Join us to learn the best practices and gain a good grip over Solid Works, an essential for computer-aided design, solid modelling and manufacturing.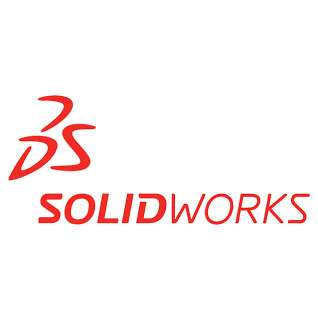 Prerequisites : Please install the 2018 version on Windows. Installation resources available here.

Requirements :
Please bring fully charged laptops and be on time.
Bring chargers and extensions (if available)
Venue :
Room 23
Time :
Session I - 21:00hrs to 23:00hrs, 17th March,2019
Plan :
Over the 2-hour session, we walk you through the basics of using the software and get a grip on how to explore the full depth of the software by yourself.
Don't forget to Register