Overview
Hello everyone! We take pleasure in announcing Summer of Innovation, an initiative by the OSS to transform your summer into an innovation extravaganza. As you have guessed it, in this programme, you can select from a number of projects (which can in turn be put up by anyone with a brilliant idea and resolve to pursue it) to work on in the summer. There will be mentors for each project who basically are the people who came up with the idea and a rough draft on how to go about it.
So you can team up with these mentors and get started on a project.

Join Summer of Innovation, 2019 on Gitter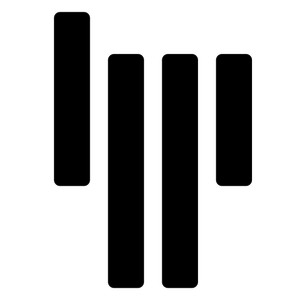 Timeline
Phase 1 - Exploration: May 1st to May 5th
Phase 2 - Contribution: May 6th to July 28th
Phase 3 - Submission: July 28th to July 31st
Hardware Projects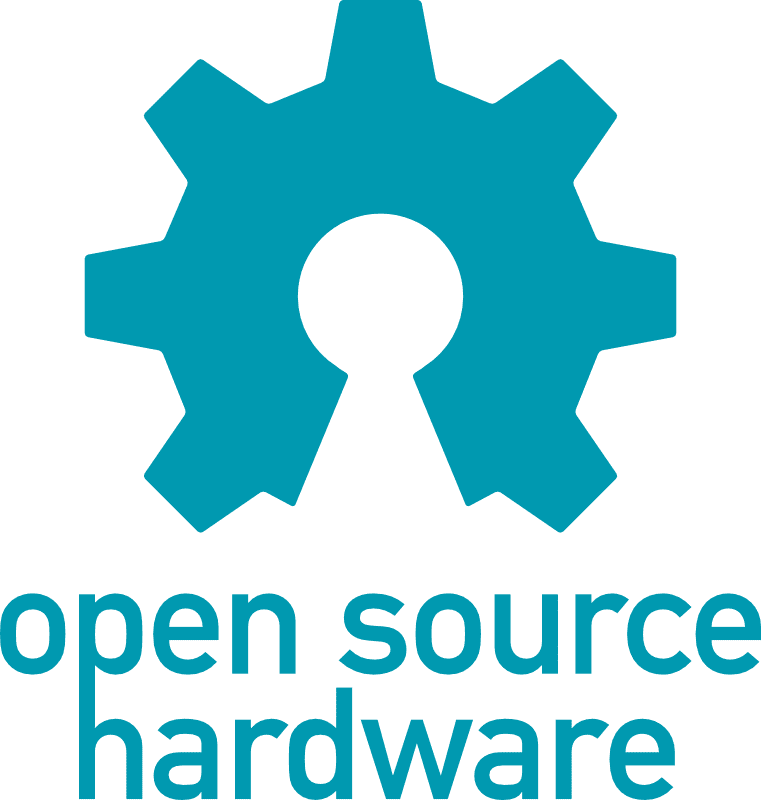 Various mentors for various projects
A range of projects for all the hardware enthusiasts there.

Estimated: 12 Weeks
Software Projects
Learning Guides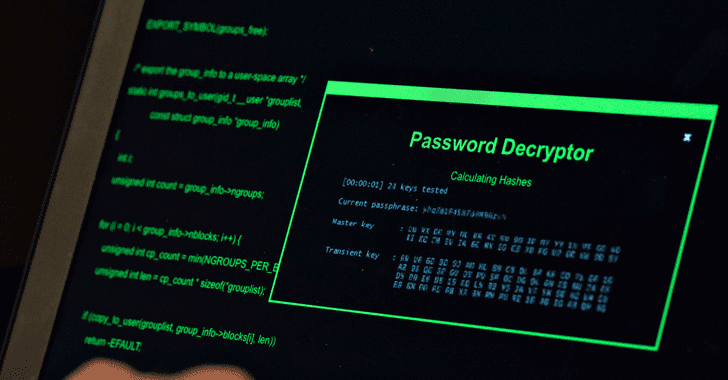 Mentors: agrawalarpit14
A roadmap to learn basics of information security.

Estimated: 12 Weeks
NOTE: Learning guides might not be entitled for a T-shirt.
Prizes
Software
T-Shirts on getting minimum 3 PRs merged (at most one goodfirstissue)
Backpacks for top 3 contributors (based on PRs merged)
Cheatsheets and stickers for all
Hoodies for mentors
Hardware
T-Shirts for all team members
Hoodies for mentors
Resources
The documentation contains answers to many common questions. Also, please note by participating in Summer of Innovation, you agree to OSS' Terms and Policies and its Code of Conduct. Read more below.
Have a query? Feel free to bother us at oss@iitdh.ac.in